New Yuhua New Image, New Starting Point, New Orientation and New Development
Source:Yuhua group
On the afternoon of May 5, 2018, Chairman Wang of the Group Headquarters organized a Yuhua Planning and Development Work Conference to arrange and deploy the current focus of the enterprise, and to clarify the enterprise development ideas and direction. All the middle-level deputy leaders of the group attended the meeting.
At the meeting, Chairman Wang stressed that the current focus should be on the driving of the second line of sodium bicarbonate, the resumption of production in Hengnan Branch, the matching transformation of Hengdong Branch and Ammonium Chloride Branch, and the overhaul of Hengdong Branch to solve the outstanding problems affecting the resumption of production. We will strive to fully resume production in the second part of the Hengnan branch and the baking soda plant before the end of this month. All departments are required to work hard and skillfully to serve the production actively, to make joint efforts for the enterprise to stabilize production, improve quality, increase production and efficiency, and to achieve the annual business objectives.
At the meeting, President Wang stressed that we should establish a business philosophy of honesty and trustworthiness, mutual benefit and win-win situation, take the transformation of the appearance of the factory as an opportunity to create a new image of Yuhua, find a new position for Yuhua and plan for its new development, create first-class achievements at a new starting point, and show a brand-new wealth to all sessions of society and customers. Hua.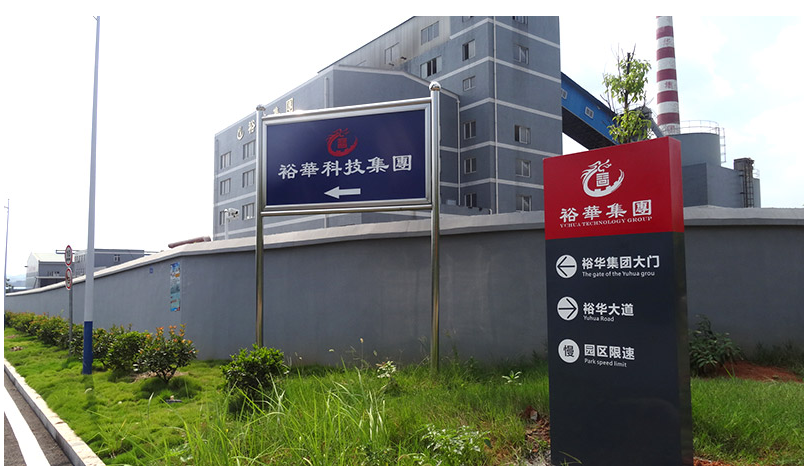 At the meeting, Chairman Wang also made clear the overall goal of 300,000 tons of synthetic ammonia project construction ideas and enterprise planning listing. Require all cadres and workers to work together to do a good job, as soon as possible to achieve the grand goal of listing the company, so that all Yuhua workers have more sense of well-being and happiness!